In this article, we will answer a question that is often asked by business owners: How can you utilize pricing strategy as a form of branding.
What is a Pricing Strategy?
A pricing strategy is a process of setting a price for a product or service. It's one of the most crucial components of branding and marketing. Pricing is often designed to influence customer behavior, encourage loyalty, and gain a competitive advantage.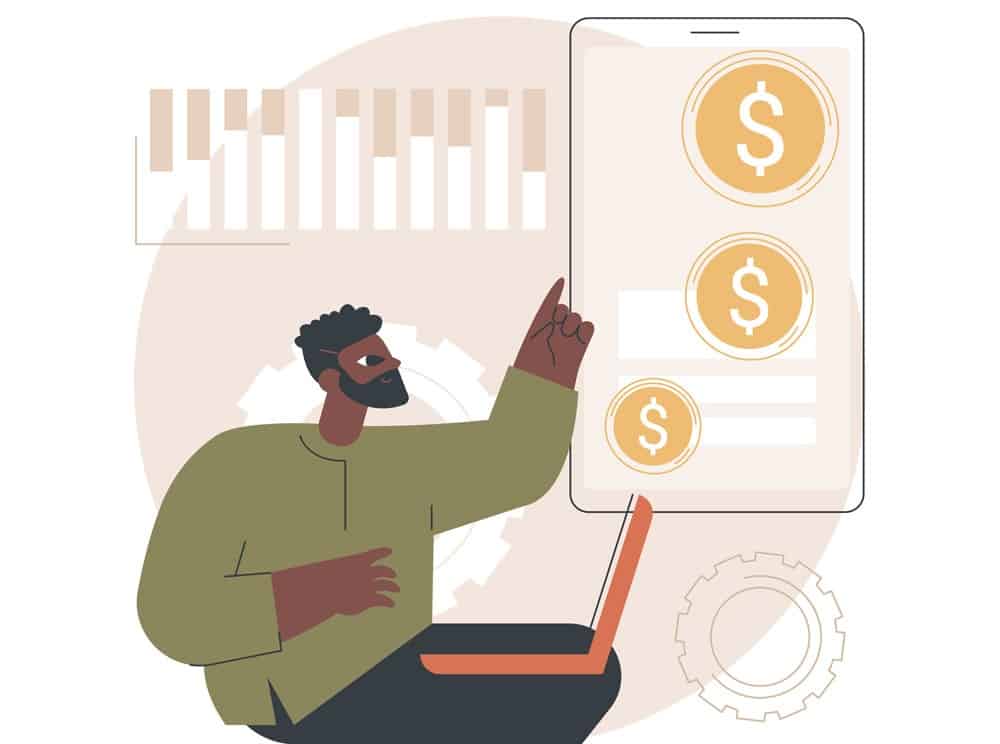 The strategies employed may be complex, but successful pricing requires the right mix of expertise, creativity, and intuition. A pricing strategy considers segments, ability to pay, market conditions, competitor actions, trade margins, and input costs, amongst others.
How can pricing strategy be connected to a brand image?
For a company, pricing strategy is one of the most important forms of marketing. It tells potential customers what they can expect from your brand. A pricing strategy can create emotions by associating specific prices with products and services. 
The price will set the tone for how customers view your brand. When you choose the right price, your brand will get positive attention and loyalty among existing customers. The right price will also attract new customers looking for products or services that meet certain needs. 
Pricing strategy is the main reason why some companies are often more popular than others. They set their prices lower than their competitors, and they get a lot of attention from their target markets. 
At the same time, other companies choose a higher price for their products and services. People often choose these brands because they set their prices higher than the competition.
How Pricing can be Used as a Form of Branding to Push the Message and Brand
Price is the first thing consumers consider when they see a product. Consumers use the price tag to subconsciously judge product quality based on their perception of products or services.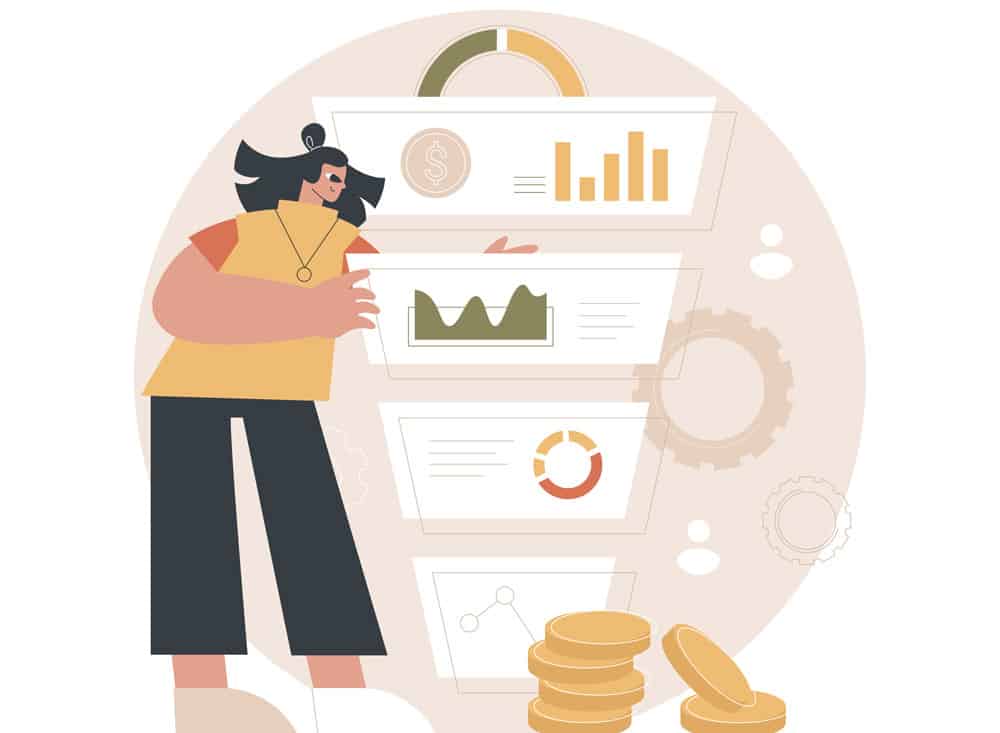 Pricing is used as a positioning strategy by differentiating yourself from competitors and telling a story about why you are different and more valuable than they are. 
Pricing is also an excellent way to prove that your product is different or better than another. For example, as a leader in the real estate industry, you must differentiate yourself from your competitors. 
It is not enough to have different pricing or positioning; you must prove that the differences are worth the cost. One way to do this is by creating a very sharp price point, but make sure that it is also worth the price. 
Pricing is a great way to prove your value proposition and help you stand out from your competition. In addition, it will give people a reason to remember and talk about your product or service. 
Many brands leverage the pricing strategy in their business branding:
Apple
Today, Apple is a household name, and most families have at least one Apple product in their homes. On Bloomberg Businessweek, Tim Cook said: "We never had a purpose of marketing a low-cost phone. With this phone, our major goal is to sell a unique product while still providing a fantastic user experience at a cheaper cost."
The pricing strategy that Apple has mastered and effectively utilized is the "Minimum advertised pricing" (MAP). It is a pricing strategy employed by Apple to beat the competition.
Apple forbids retailers from selling their apple products below a given price. According to Macworld, Apple sells its products directly to the final consumers via its online stores.  
Apple only offers big retailers such as Wal-Mart or BestBuy just a little wholesale discount. By doing this, Apple retains the appeal of its high-priced products. In addition, it discourages the retailers from offering outrageous discounts that lower the Apple products' selling price. 
Retailers can't afford to provide huge discounts on Apple products or risk running at a loss. As a result, customers end up paying the price close to the manufacturer's suggested retail price.
This way, Apple created a unique brand image due to its pricing strategy different from its numerous competitors.
The Apple pricing strategy was formed on four(4) fundamental principles. They are:
Offer a limited amount of items

Focus on the high end

Profits take precedence over market share.

Create a halo effect that makes people eager for new Apple products. According to a

Statista

survey, 113 million iPhone users are in the United States. This figure accounts for about 47 percent of all smartphone users in the United States. Since 2009, Apple has sold more than 1.5 billion

iPhones

, making it one of the most used smartphones in the world.
Dollar Stores
The dollar store is defying retail trends and quickly increasing in America. It succeeded in launching 975 new shops and refurbished 1,000 in 2019. Competitors have been pressured by increased online and Amazon rivalry. However, the dollar store sector has thrived, swooping in and providing customers prices 20-40% cheaper than supermarket and medicine shops.
According to Business Insider, Dollar Store reported a 4% rise in same-store sales during the fourth quarter of 2018.
Dollar Store's remarkable growth is closely linked to its better pricing strategy and effective inventory management. This branding strategy has helped Dollar Store in carving out a niche in the retail space. The company's everyday low-price model has always been able to draw customers, who have been seeking both value and convenience amid the pandemic.
Aldi
Aldi has a distinct branding strategy with defined objectives. They have built a global reputation for delivering exceptional value and quality since establishing their first shop in 1913. Aldi's mission is simple: "To give our customers the things they need at guaranteed cheap costs."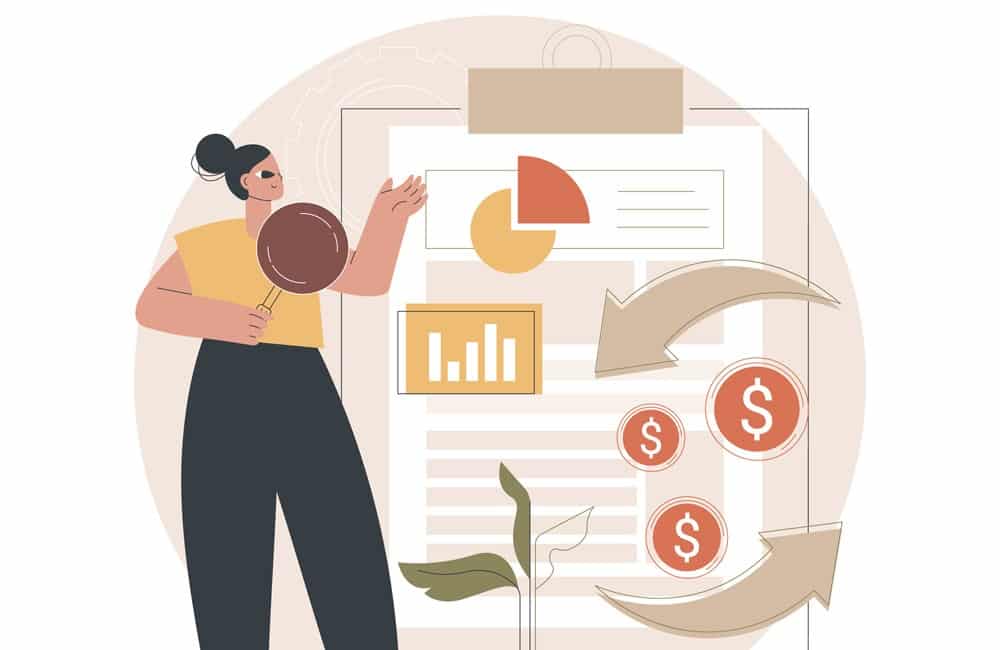 Aldi's marketing approach also focuses on comparing Aldi items to well-known brands like Heinz and Fairy Liquid. They did this by having buyers blind taste-test its products. These results revealed that customers loved Aldi's brands as well as the recognized names. In 2011, Aldi launched its' 'Like Brands' marketing campaign. This enabled Aldi to promote its quality and value messaging successfully.
Aldi's mix focuses on offering high-quality items at low prices. Aldi's price strategy is competitive. Aldi can offer quality items at affordable costs because it buys in bulk. Their big volume purchases give them considerable negotiating power with suppliers. Leveraging on the economics of scale, Aldi can offer quality products at low prices as it buys in large volumes.
EasyJet Airline
Low-cost short-haul airline EasyJet has a straightforward price strategy. All flight fares are one-way. Prices are cheap early on and climb as the departure date approaches. EasyJet's marketing strategy is unique.  It intends to make airline flights as cheap as a pair of jeans and to effectively cut out middlemen so that passengers would deal directly with the airline. 
The airline uses a reverse pricing strategy. When flights are announced initially, the cost per ticket is low; when seats are sold, the price rises until departure. In this manner, EasyJet gets consumers' flight payments early and can evaluate the demand for every scheduled flight.
Conclusion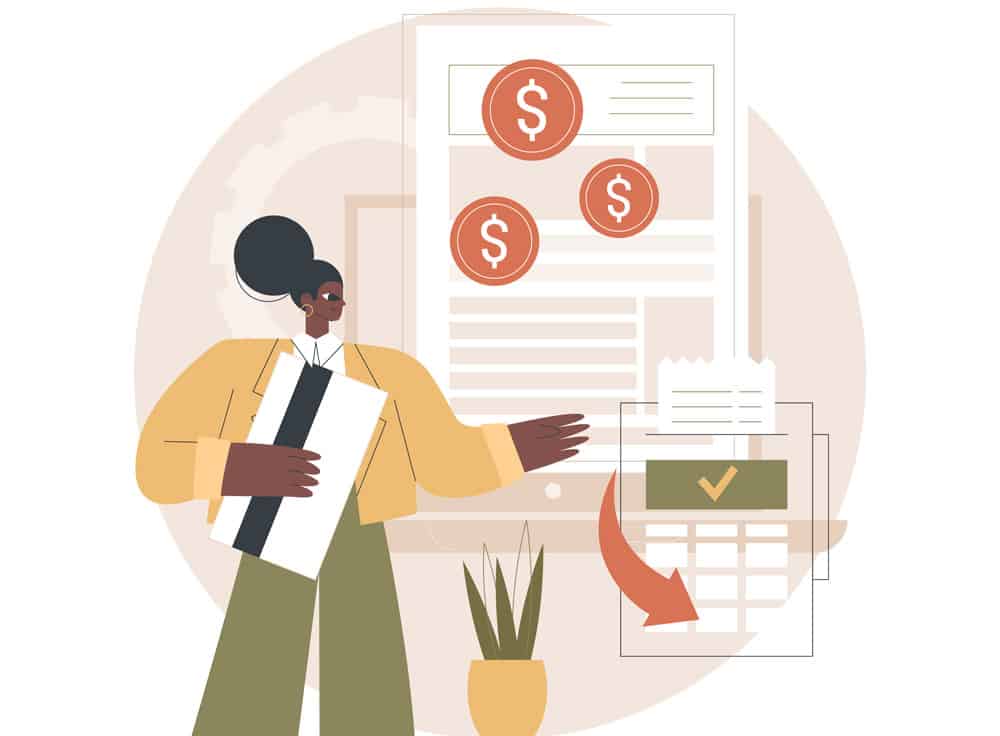 It's vital to acknowledge pricing strategy as a form of branding for your business. This is because pricing plays a critical role in customers' perception of your brand, product quality, and services. Many companies believe that pricing is simply about setting prices for products, but there is much more to it than that.
The right pricing for your product or service is important because it makes it attractive to potential customers. Finally, it also tells potential customers what makes your brand different from your competitors and why they should patronize you.
Now that you know how to utilize pricing strategy as a form of branding, you are ready to take your brand to the next level by using pricing strategy as a form of branding to better your brand image as a whole.