In this tutorial, with a few quick simple steps, you will learn How to sharpen an image in Photoshop. This tutorial's difficulty level is; beginner.
Let's be honest, aesthetics and quality are everything online today. Don't let the quality of your images fall behind, it's so simple and quick to sharpen an image and correct that blur.
Free High-Quality Image Resources
If you don't have a suitable image at hand but wish to follow the tutorial, you can download up to 10 high-quality stock images FREE with an Adobe Stock trial.
Get 10 Free Adobe Stock Images
Open Image in Photoshop
Start by opening the image you wish to edit into Photoshop.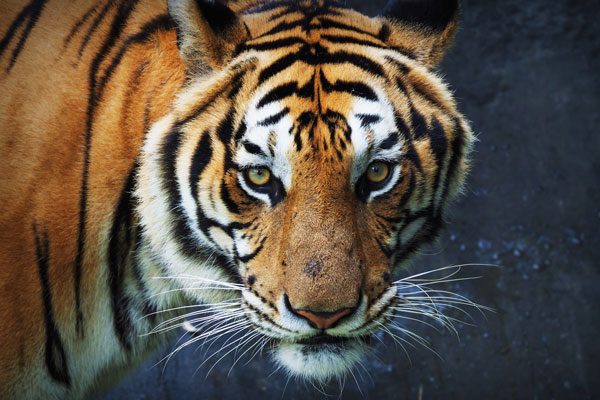 Duplicate the background layer of your image by right-clicking on the layer and selecting duplicate and pressing OK.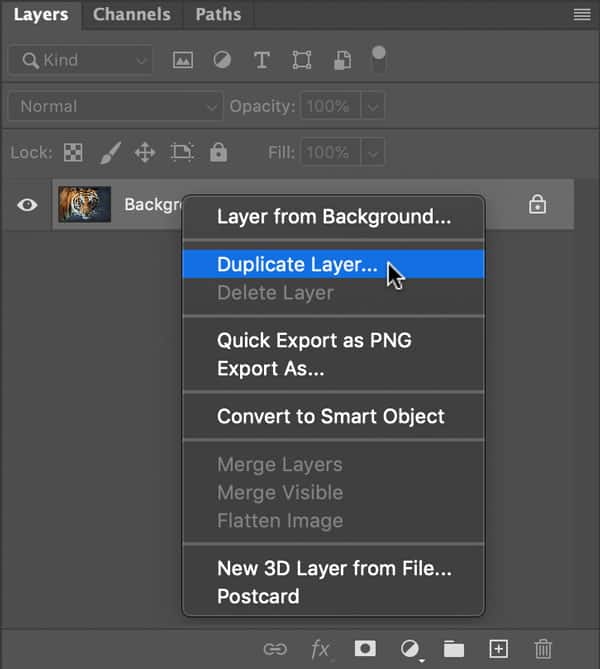 Alternatively, you can duplicate a layer by clicking and dragging the layer to the new layer icon at the bottom right corner of your workspace (Small square with a plus sign in the center)

Sharpen
To sharpen our image we will be using a high-pass filter on the duplicate layer we created so that the edits aren't destructive.
High Pass Filter
Go to Filter > Other > High Pass.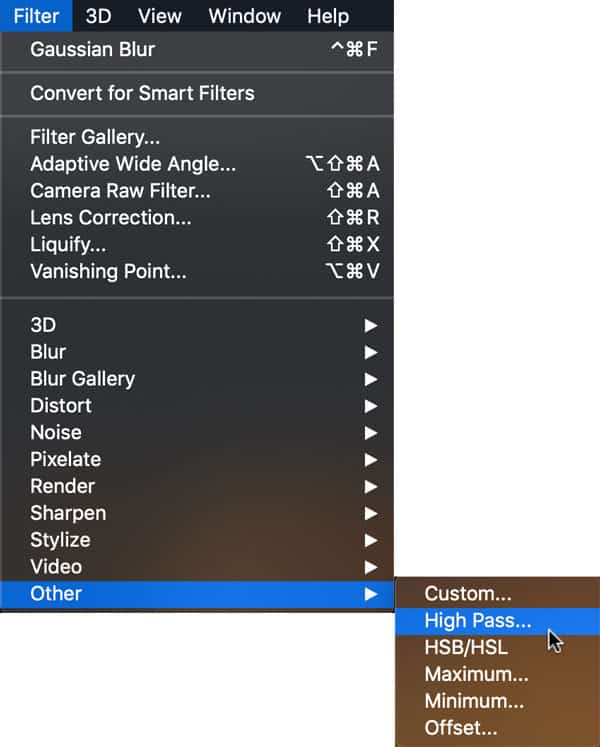 Depending on the image you're editing, it will determine how much to increase the Radius by. You are aiming to add as little as possible. Only increase the radius until you see all the detail in your image. In our example when the Radius is set at 1.9 pixels, you are just able to make out all the detail in the Tiger. This is what you're aiming for.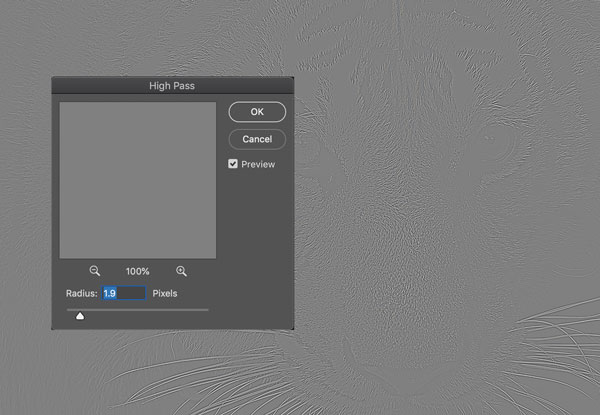 Overlay Blend Mode
Set the blending mode for the high-pass layer to Overlay.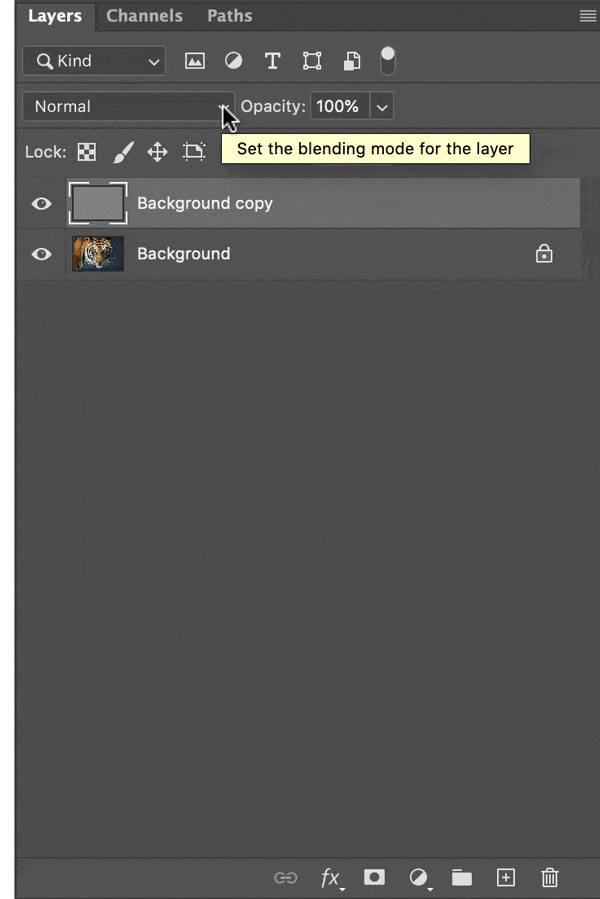 You're done! You can reduce the amount of sharpness if you wish by reducing the layer's opacity.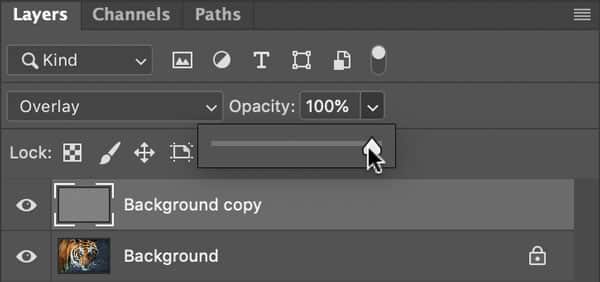 Look at all that Detail
Congratulations, you made it to the end of the tutorial. More importantly, you now know how to sharpen an image in Photoshop.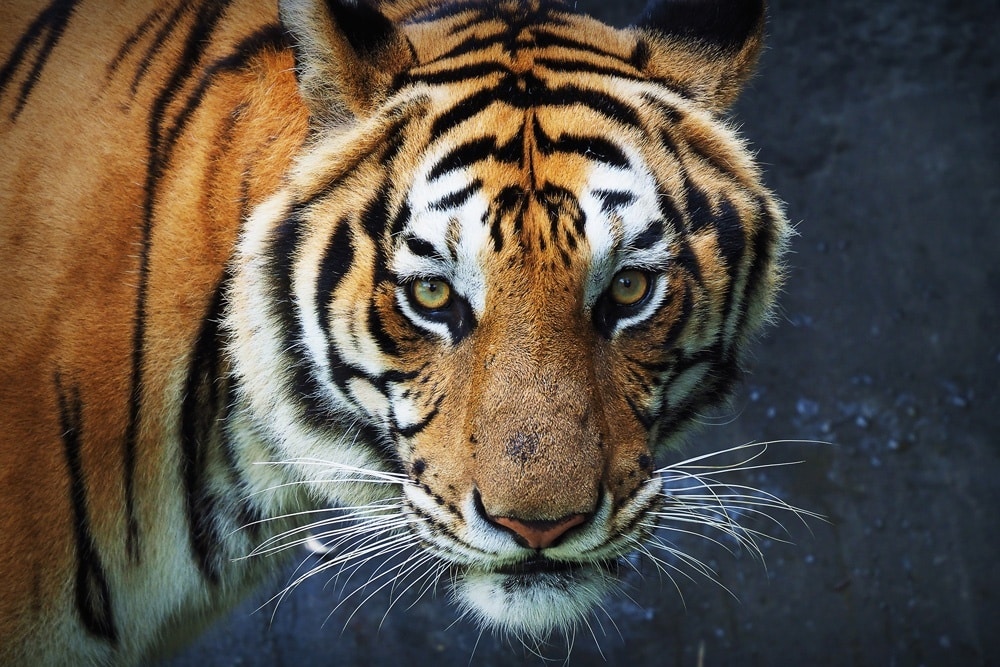 Since you're here…
… we have a small favor to ask. More people are reading and supporting Savvy little Pixel, than ever before. Unlike many major websites, we have no funding, no staff but a small team that has full-time jobs that volunteer their free time, creating content with love and passion. We need your support to keep delivering quality content. Every reader contribution, big or small, is so valuable. Support Savvy little Pixel from as little as £1. Thank you.