In this tutorial, with a few very quick, simple steps, you will learn how to create a dramatic photo filter in Photoshop. This effect can be applied to a variety of images to almost instantly add a rich, deep sense of drama. This tutorial's difficulty level is; beginner.
This filter works by bringing out the highlights in your image, whilst at the same time deepening the shadows. As a result, you're left with a rich, deep dramatic photo filter that can take your images to the next level.
Free High-Quality Image Resources
If you don't have a suitable image at hand but wish to follow the tutorial, you can download up to 10 high-quality stock images FREE with an Adobe Stock trial.
Get 10 Free Adobe Stock Images
Open Image in Photoshop
Start by opening the image you wish to edit into Photoshop.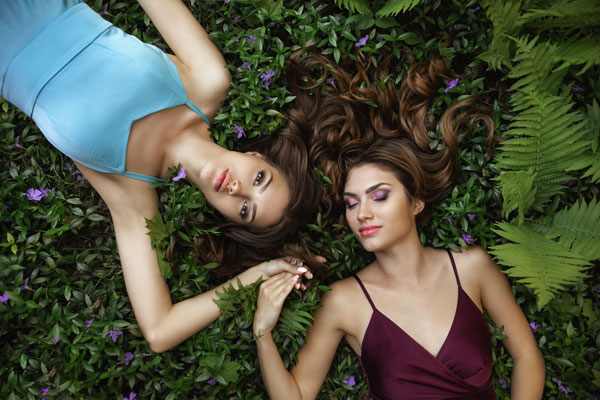 Hue/Saturation Adjustment Layer
Click on the adjustment layer icon (circle icon, bottom right corner) and select 'Hue/Saturation'.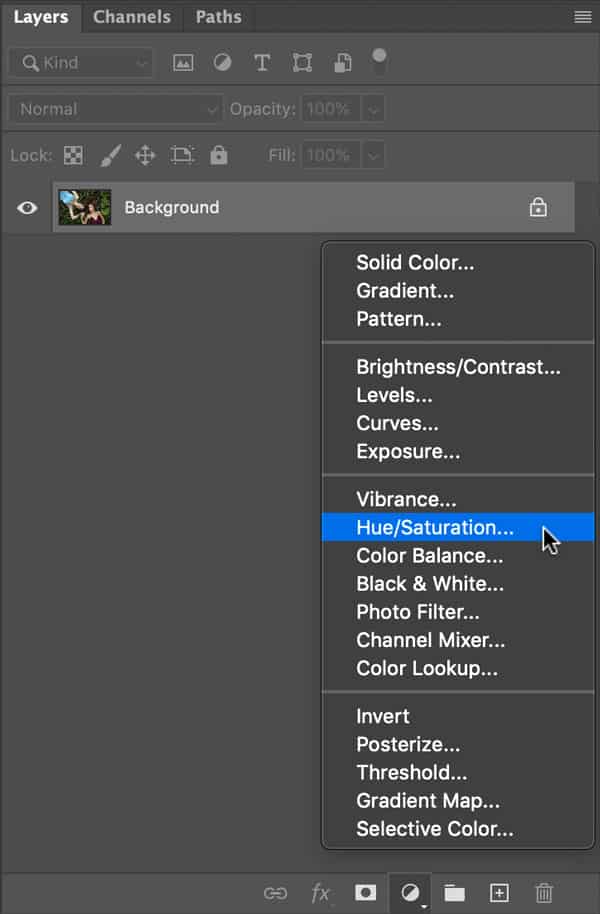 This will open the hue/saturation panel as seen below, slide the Saturation slider all the way to the left till the value reaches -100. Alternatively, you could just enter -100 in the value box.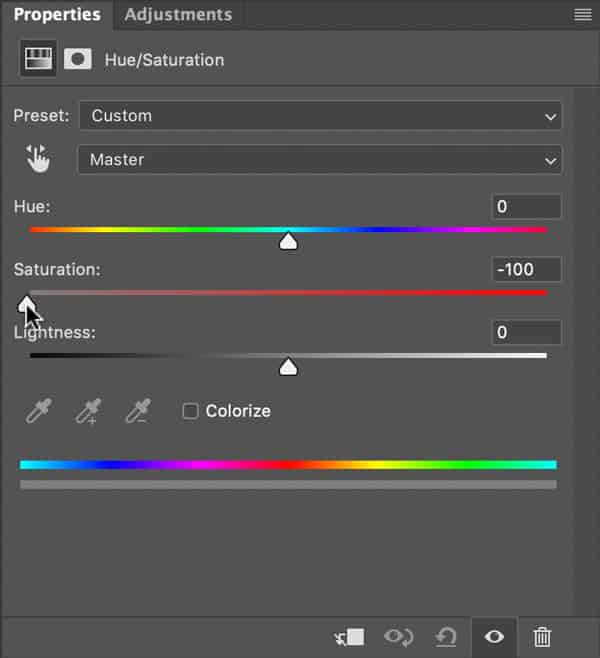 Change Blend Mode
Change the blend mode of the Hue/Saturation adjustment layer to 'Overlay' as shown below.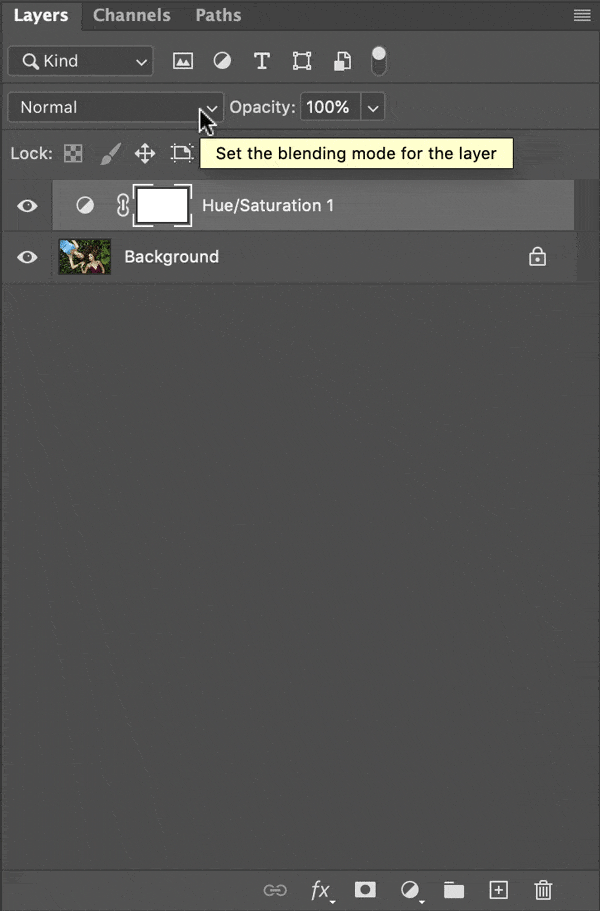 Adjust Opacity
Depending on the final effect that you're after and the type of image you used will determine how much opacity needs to be reduced. Lower the opacity of the adjustment layer somewhere between 50% – 80%.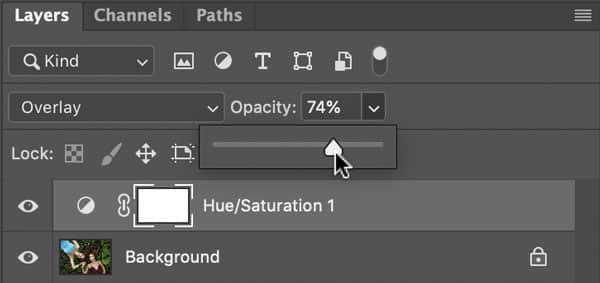 Congratulations, You're Done!
You're done! Congratulations you've made it to the end of the tutorial and most importantly have learned how to create a dramatic image filter in Photoshop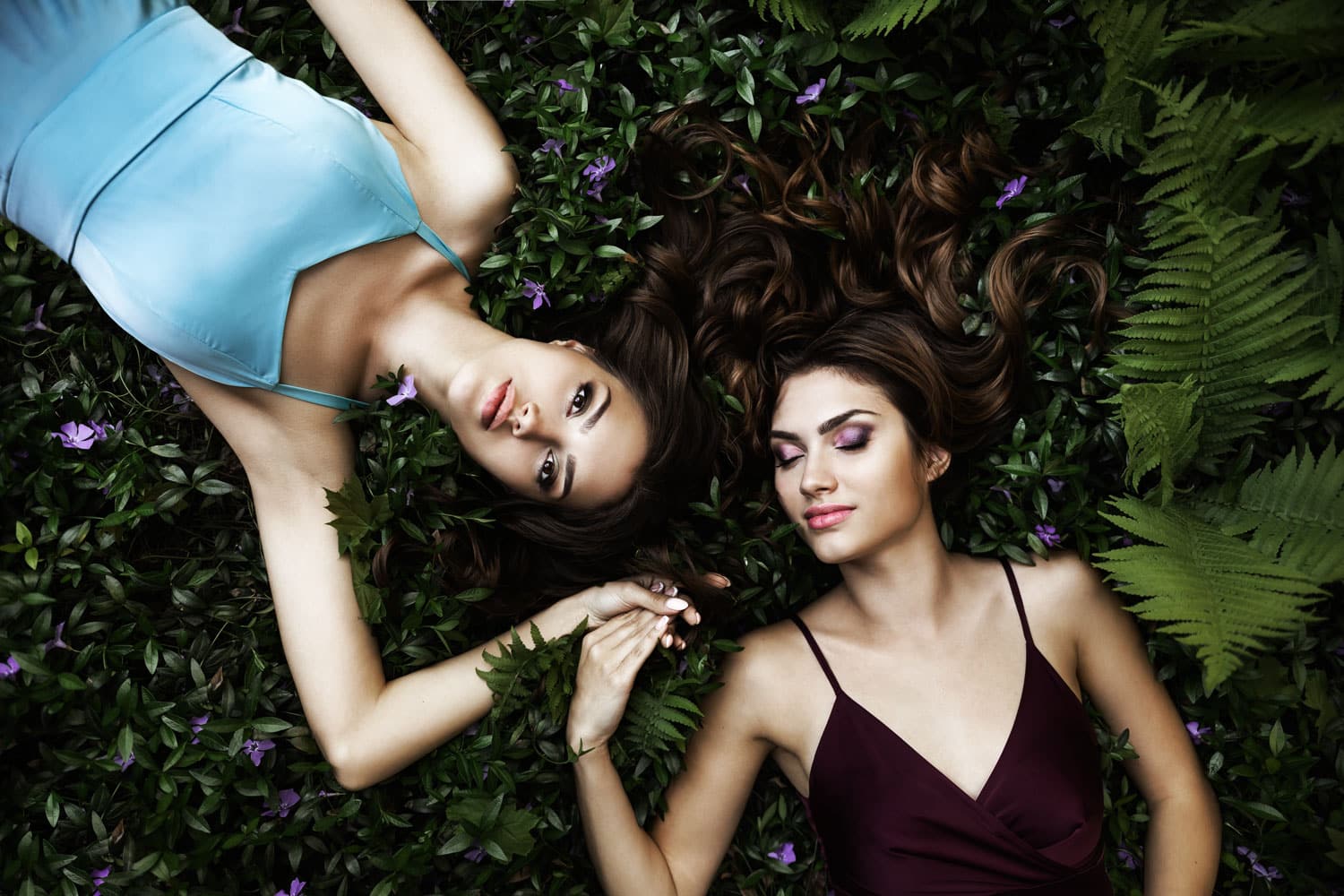 If you would like to further your skills in Photoshop and learn a different, exciting photo filter. Check out how to create the famous Instagram Nashville Filter here.
Since you're here…
… we have a small favor to ask. More people are reading and supporting Savvy little Pixel, than ever before. Unlike many major websites, we have no funding, no staff but a small team that has full-time jobs that volunteer their free time, creating content with love and passion. We need your support to keep delivering quality content. Every reader contribution, big or small, is so valuable. Support Savvy little Pixel from as little as £1. Thank you.